Sauce of the Month
Our sauces are like children, we don't say we have a favorite…but…we do. 😉
What was your favorite Sauce of the Month this year?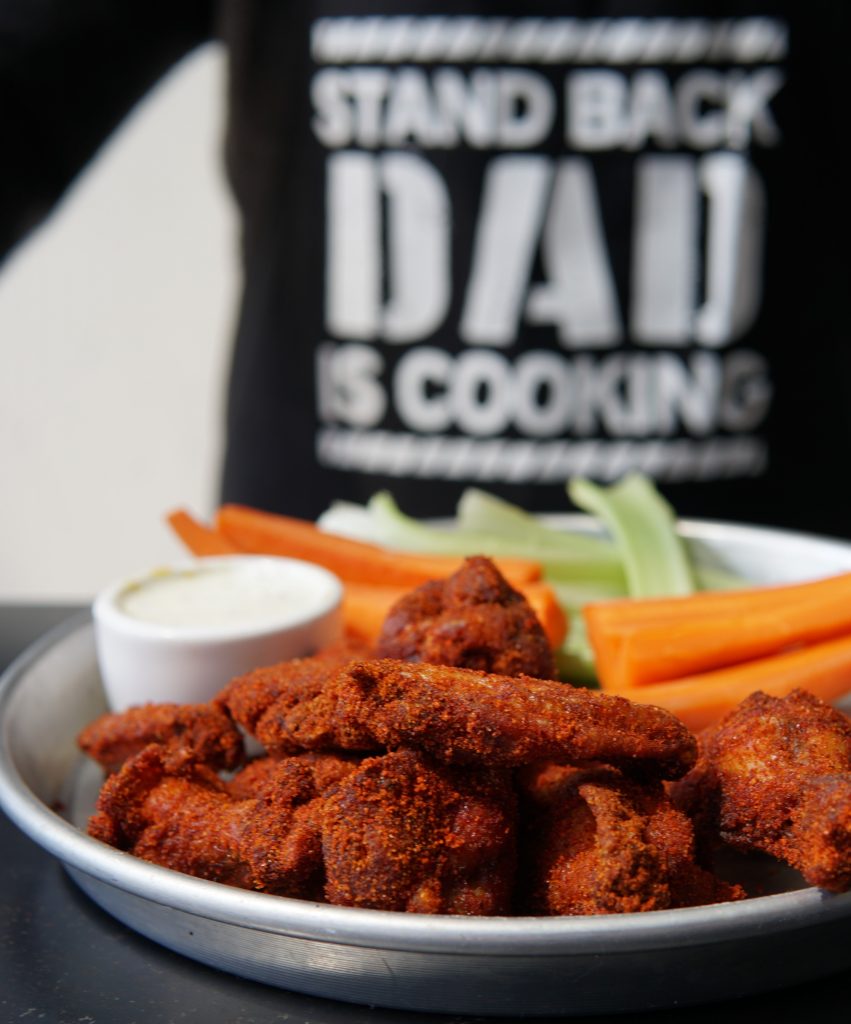 June: Dad's Secret Sauce…Rub
A delicious smoked maple sriracha.
The sweet, tangy heat of Huy Fong's iconic sriracha sauce meets smoky maple in this blend perfect.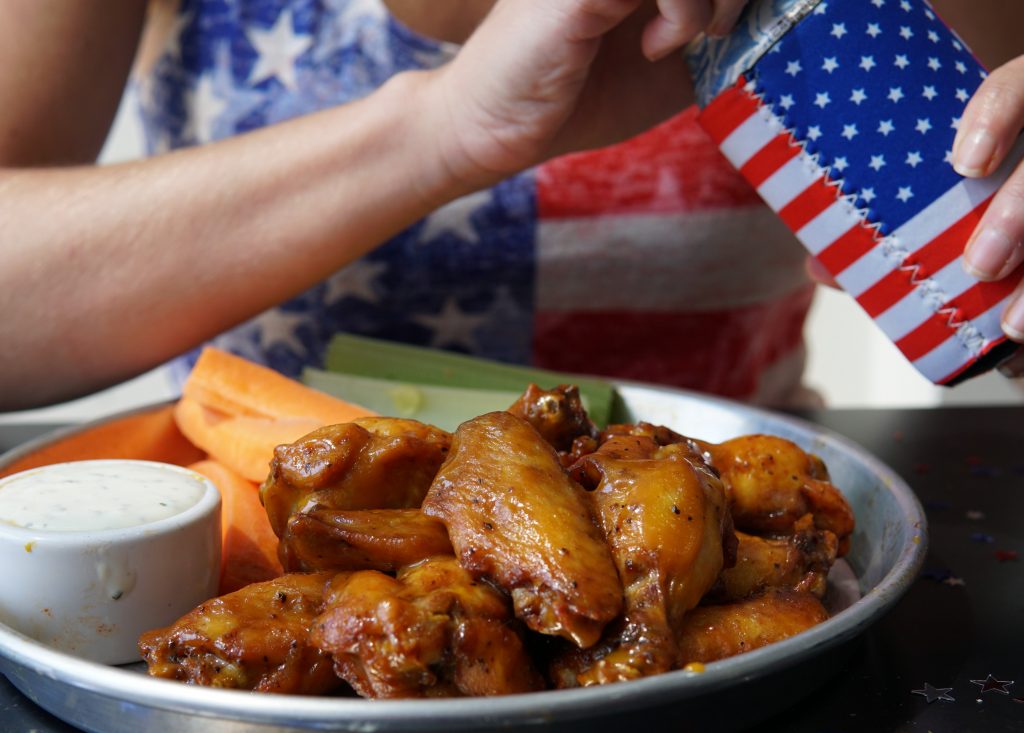 July: America the Flavorful
A unique blend of mustard, cayenne pepper, apple cider vinegar for a sweet, smoky spice.
August: Let Purple Reign
A Husky inspired sauce with flavors of pomegranate, blackberry jab, apricot jam, orange juice, apple cider vinegar, sriracha, gochugaru Korean chili flakes, cinnamon, and garlic powder.
September: Bourbon BBQ
A unique blend of Evan Williams Bourbon, brown sugar, apple cider vinegar, honey, molasses, red onion, garlic, and spices.
October: Mango-Habanero
A unique blend of mango puree, aged cayenne red pepper, aged habanero, chipotle pepper puree, orange juice, chili powder, and spices.
November: White BBQ
This creamy sauce balances the zesty heat of spicy brown mustard and horseradish with apple cider vinegar and brown sugar.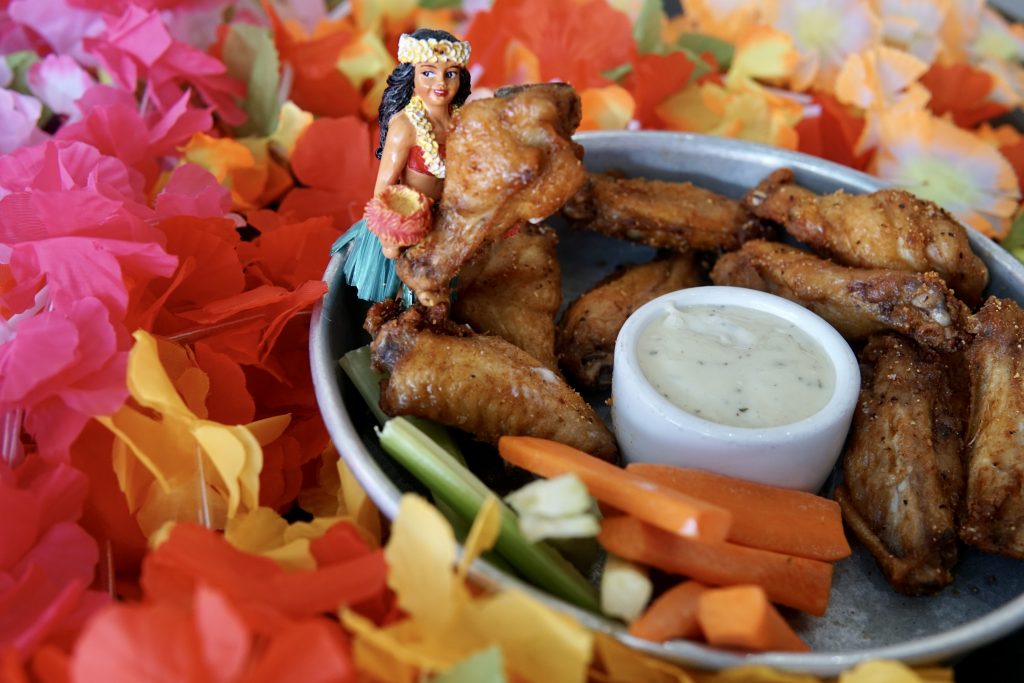 December: Maui Wowee Rub
This teriyaki rub is made with real pineapple, brown sugar, tamari soy, black sesame seeds, Asian spices, and chilies.